WHY YOU SHOULD HAVE AN E-COMMERCE STORE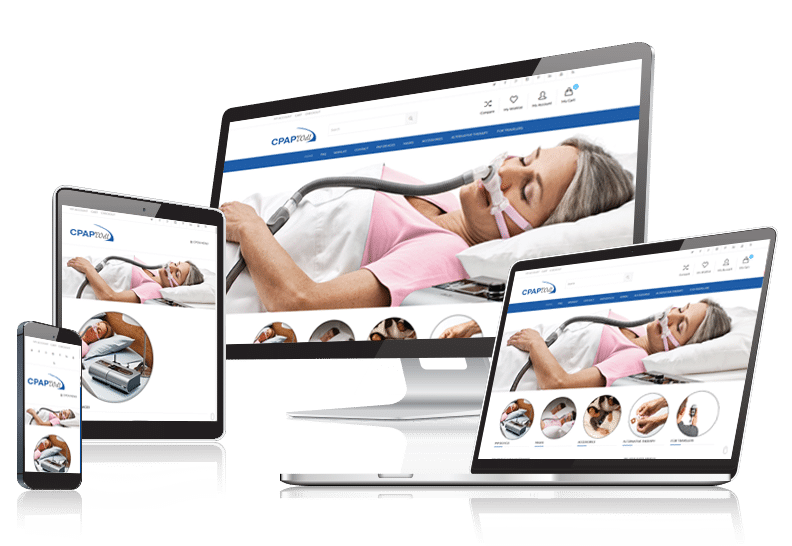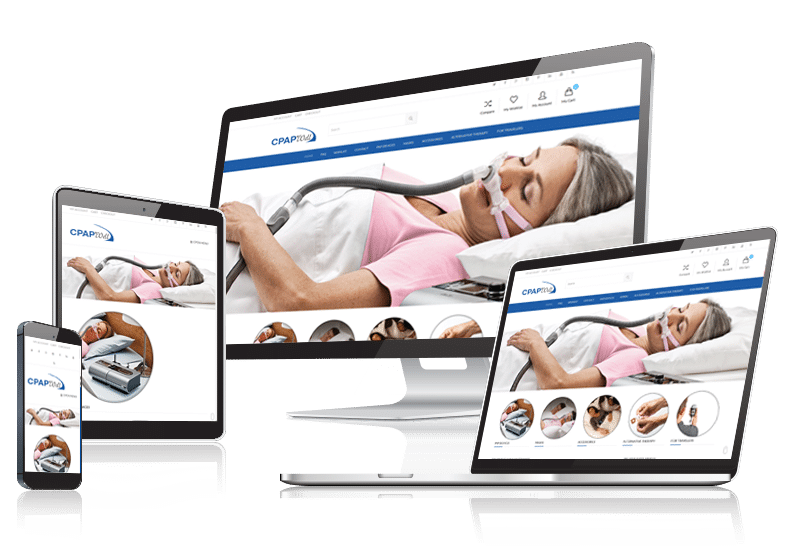 WHAT WE DO!

To take advantage of the benefits that come with online stores you should have a professionally designed and optimized e-commerce store. At D Graphic Studio, we first go over the details with you and understand your target audience and your business objectives. After this our expert designers design a store that is unique to your objectives and the shopping habits of your customers.
WHAT WE PROMISE
When you work with us you should expect professionalism from all of our staff. When it comes to the design of your e-commerce store, you should expect:
CLEAN DESIGN
The look of the website is of great importance. We will provide you with a clean design that clearly shows all the necessary features that give your users a great experience. These features include simple navigation, clear and appropriately positioned call to action buttons, and others.
REGULAR MAINTENANCE
The online world changes fast and what worked yesterday might not work today. To give your e-commerce store a competitive edge we will regularly maintenance your site to ensure that it runs according to the global standards and takes full advantage of the shopping habits of your customers.