TURN CUSTOMER FEEDBACK INTO MORE POSITIVE REVIEWS FOR YOUR BUSINESS
We help all sizes of businesses to collect, monitor, and manage online reviews from their customers.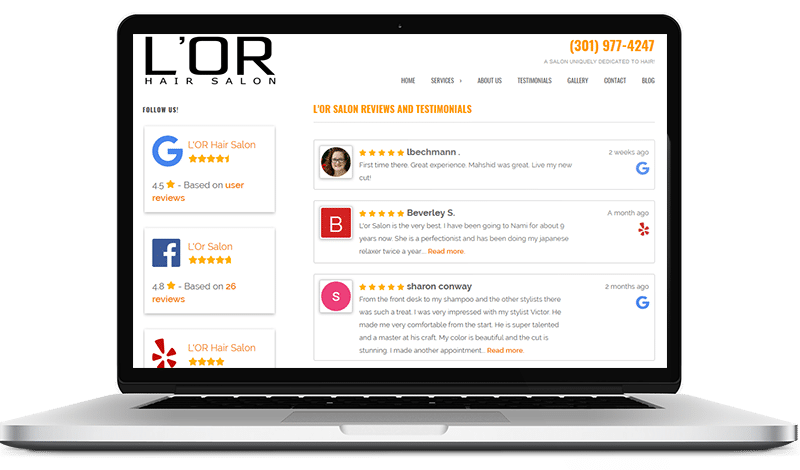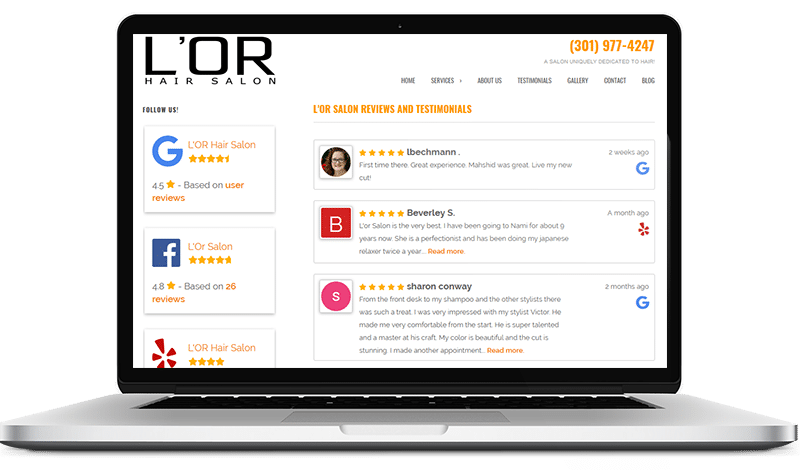 EASILY PUBLISH THE REVIEWS ON YOUR SITE
We integrate our review tool with your website so that you can easily publish the reviews you receive on your site. Whether you have a WordPress, Wix, or custom-made website, we drop our unique code on the site, making review publishing smooth and flawless.
Publishing the reviews makes the reviews easy to find, which improves your business reputation making your business more attractive to potential customers. The reviews also increase your chances of appearing on the search results, which means more business for you.
Our review tools allow you to send fully branded reviews request invitation. Your company logo and company information are prominently displayed to increase the open rate. Not every customer you send a request to will leave review right away. Our platform allows you to set a schedule at which you would want us to send automated follow-up emails. The customer can opt-out of future requests.