STAY AHEAD OF THE PACK WITH OUR UNIQUE GRAPHIC DESIGN SERVICES
From a casual look, a graphic design looks like a minor issue, but this isn't the case. In addition to a well done graphic design setting you apart from your competitors, it has plenty of other benefits that include:
At Dolexo we specialize in graphic design and we will help you in translating your ideas into visual elements that people can associate with and take your business to the next level. We are an all-around company and we will work on all of your projects and provide you with professional designs.
Some of the designs that we do include: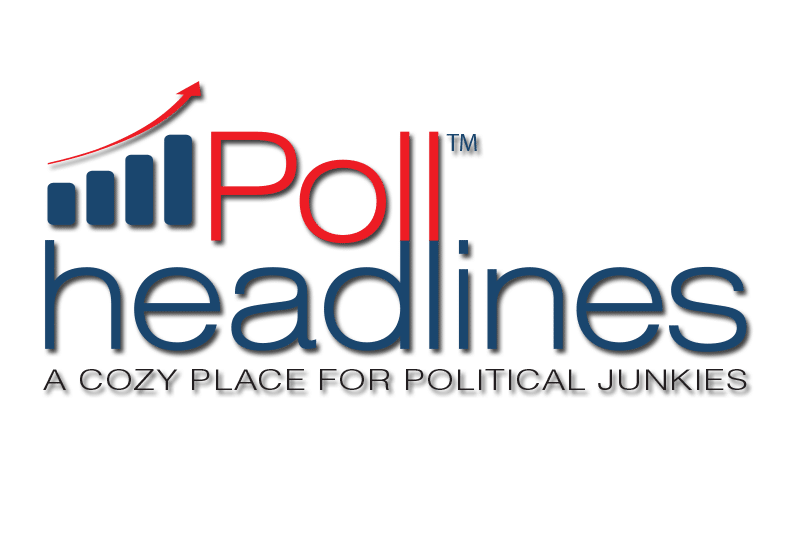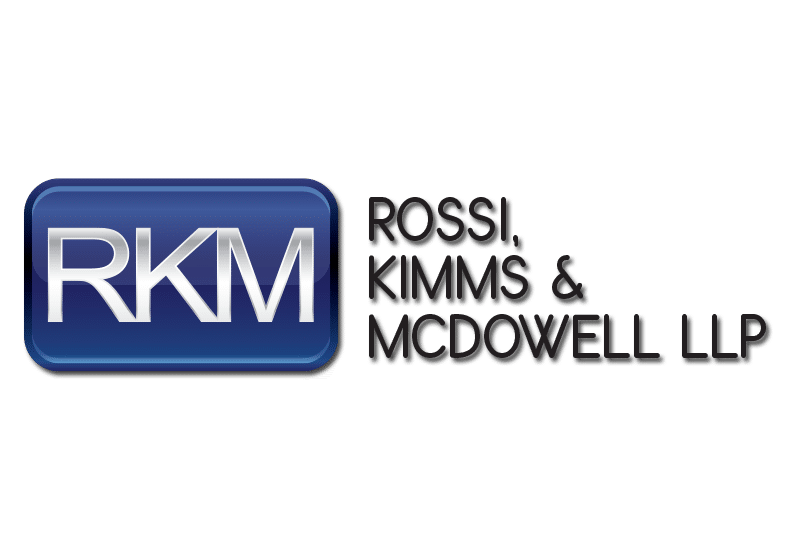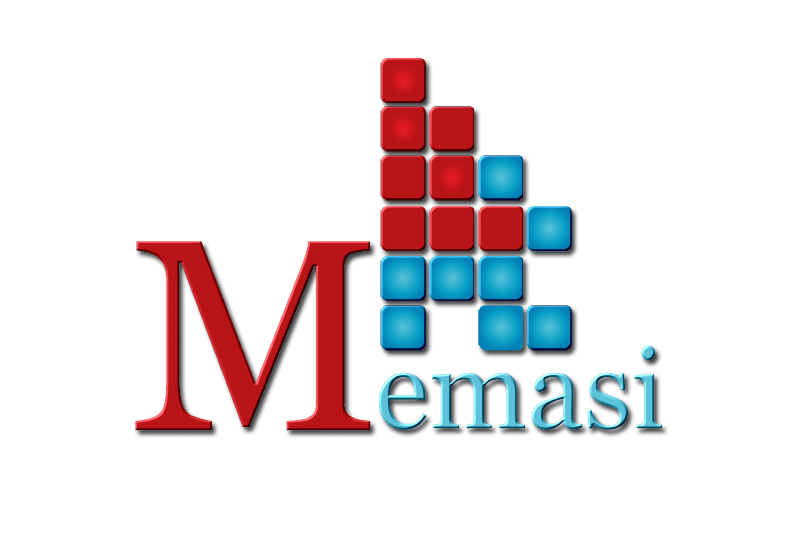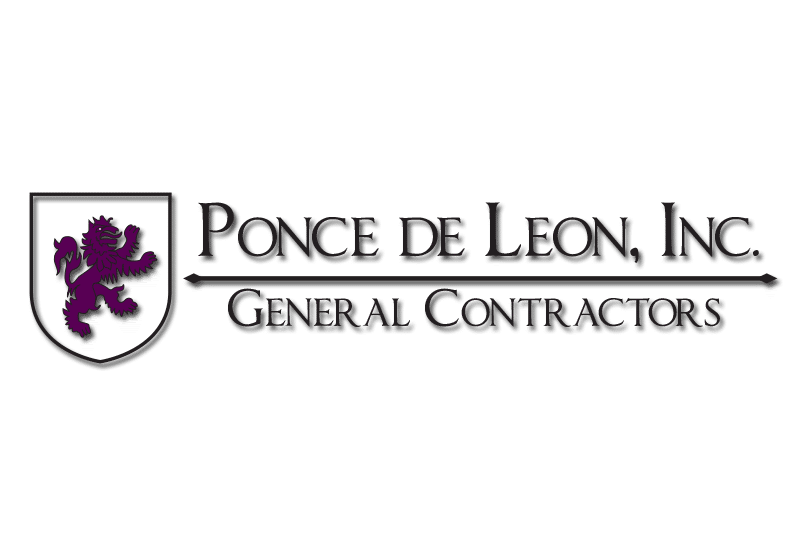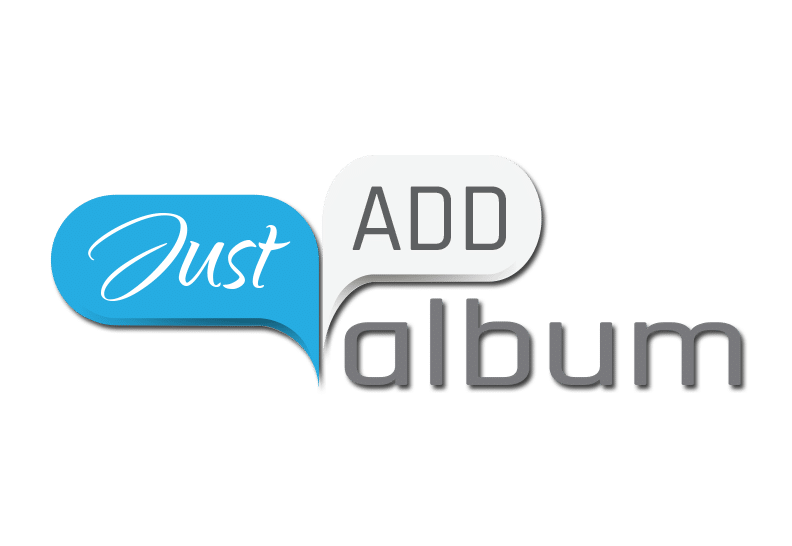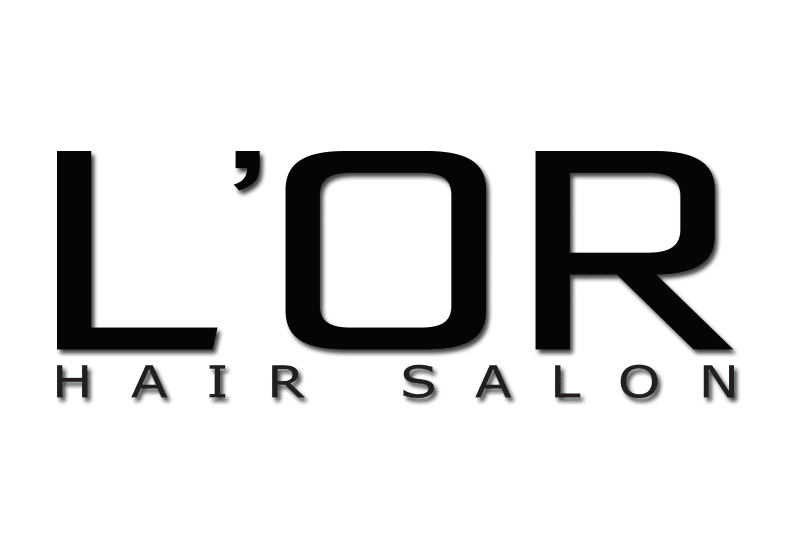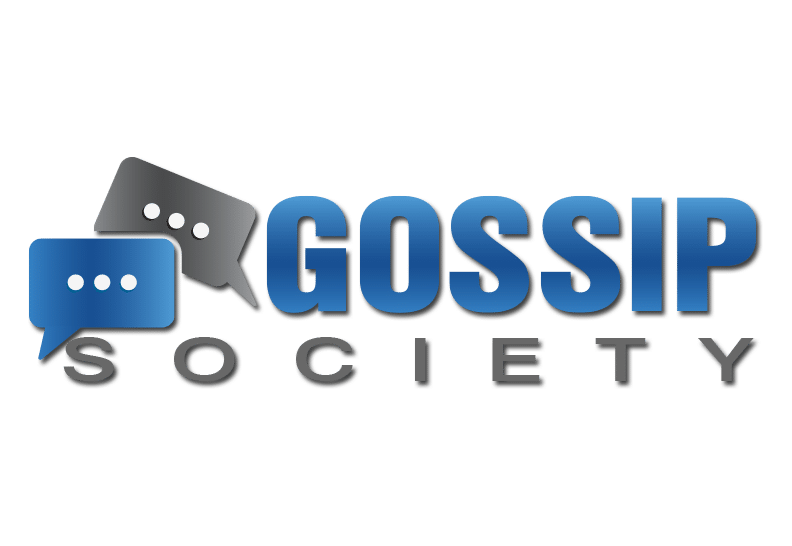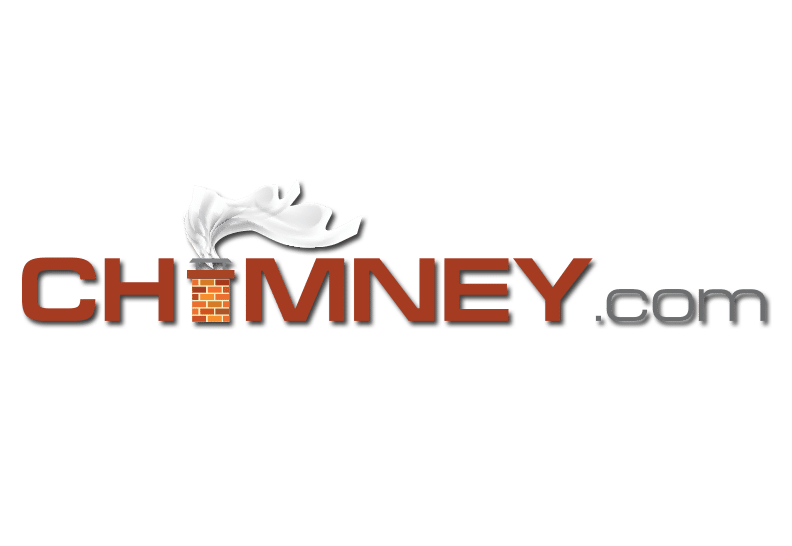 LOGO DESIGN



Your logo is the first thing that people notice; therefore, it should be expertly done. In addition to being beautiful, it also should let the people know your company's vision and ambition. At Dolexo we create logos that create the right impact to your customers. We specialize in all types of logos be they big, small, black, white, full color, or line arts, we will create them for you.
We have no preference on the surfaces that we create the logos. We can create them on t-shirts, business cards, websites, posters, and any other of your preferred surfaces. Regardless of the type of logo you want and the surface you want it on, we work hand in hand with you and create a design that best describes your company.
BROCHURE DESIGN
While the world is concentrating on online marketing, there is no harm in having brochures for your offline marketing. Remember that not everyone is online and there are some people who still prefer the traditional way of doing things. We design a wide range of brochures such as die cut, quad-fold, tri-fold, z-fold, bi-fold, gatefold and many others. You only need to tell us what you are looking for and we will design it. Unlike other companies that have different rates, when you work with us you pay a flat fee and we will design a full-color brochure,and deliver it to you at no extra charge.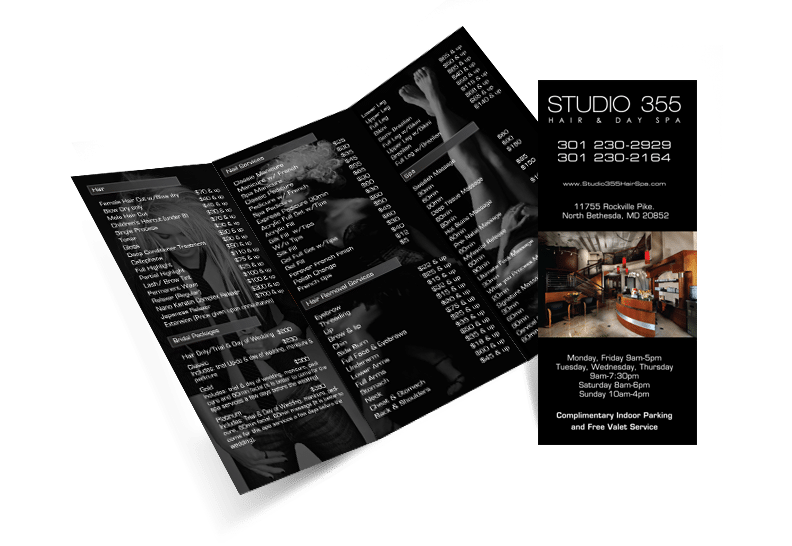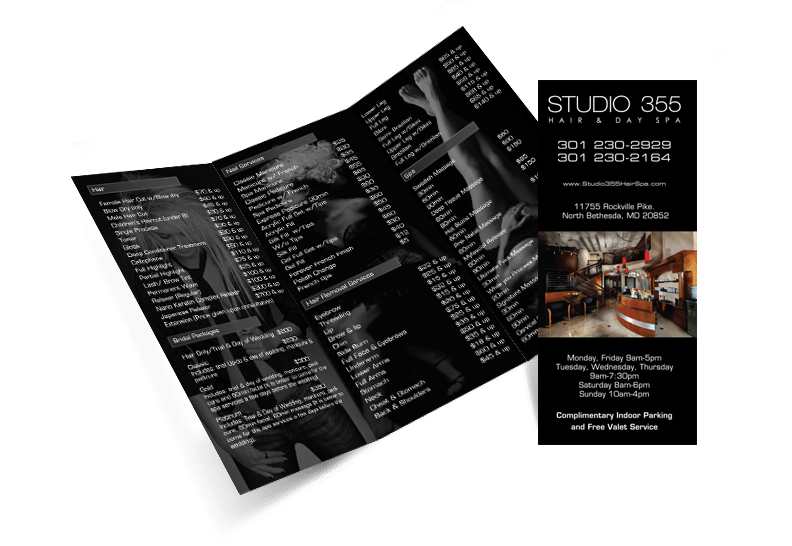 ADVERTISEMENT DESIGN
Advertisements build brand awareness, increase sales, among many other benefits. Whether you are looking to tell people about your new product, or new business, we will help you create an advertisement design that people will remember about for a long time. We concentrate on both online and offline advertisements.
When it comes to online adverts, we will help you create Google Ads, Bing Ads, Facebook Ads, Mailed Ads, Yahoo Ads, and any other you might be interested in. While mainstream media isn't as targeted as online media, it's always good that you go that route if you have the budget. We will help you create magazine Ads, newspaper Ads, and even Television adverts that people will remember.

POSTERS AND BANNER DESIGN
You can use posters and banners for different roles. You can use them to shout about your offerings, show off your product, direct people to your store, and build up excitement. Regardless of the reason you are looking for a poster or banner, we will help you achieve your dream.
Whether you are looking for posters for special events, political candidates, theaters, musicals, announcements, lost and found items, or any other, we will create them for you. Just like all of our other work, we personalize your project thus you can be sure that your posters and banners will be unique to only you.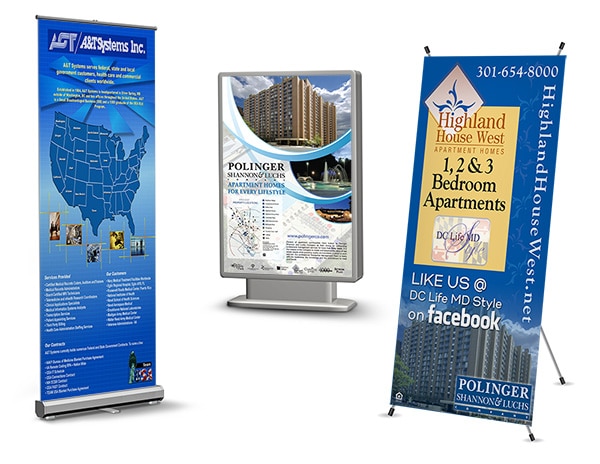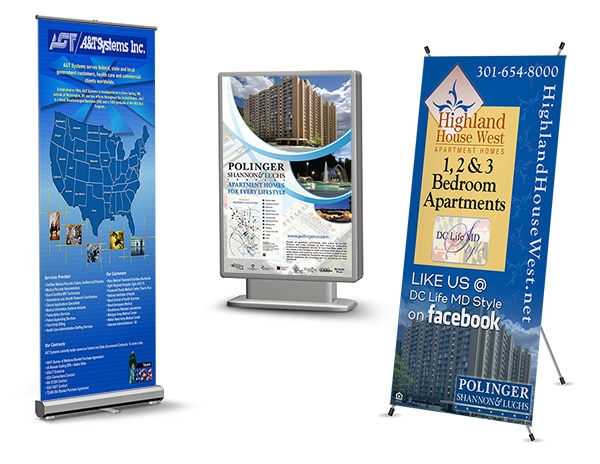 BUSINESS CARD DESIGN
Even if people are doing most of their business online, you still need business cards to give out to potential clients during events. A good business card should have a simple layout. For people to tell what you do, the card should have functional and easy to understand the content. It's said that the design and feel of a business card is just like a handshake when it comes to creating first impressions. It's a no-brainer that the card should have a professional design. It also should be made from durable materials.
PRESENTATION FOLDER DESIGN
It's often said that you are as good as you present yourself. To create a great impression with your clients or customers you need to present yourself professionally. At G graphic studio we will help you create a lasting impression by designing a professional presentation folder. Whether you are selling a product or making any other presentation, we will design a beautiful folder that your customers won't forget. In addition to designing the folder, we will also print it for you in high-quality material. For a perfect look, you should use the folder together with professionally done business cards, brochures, and letterheads.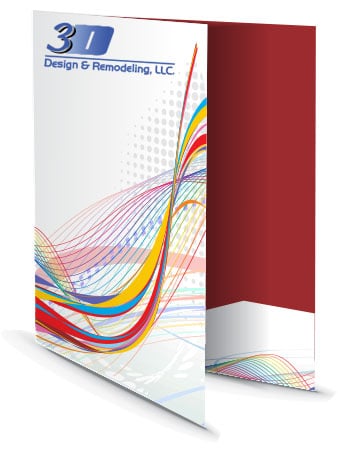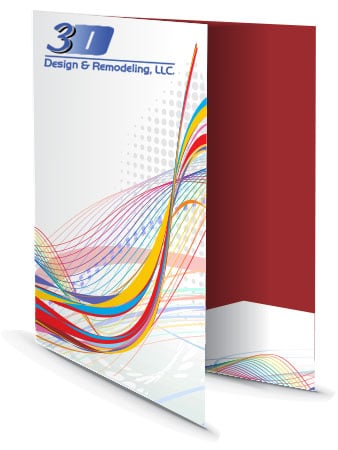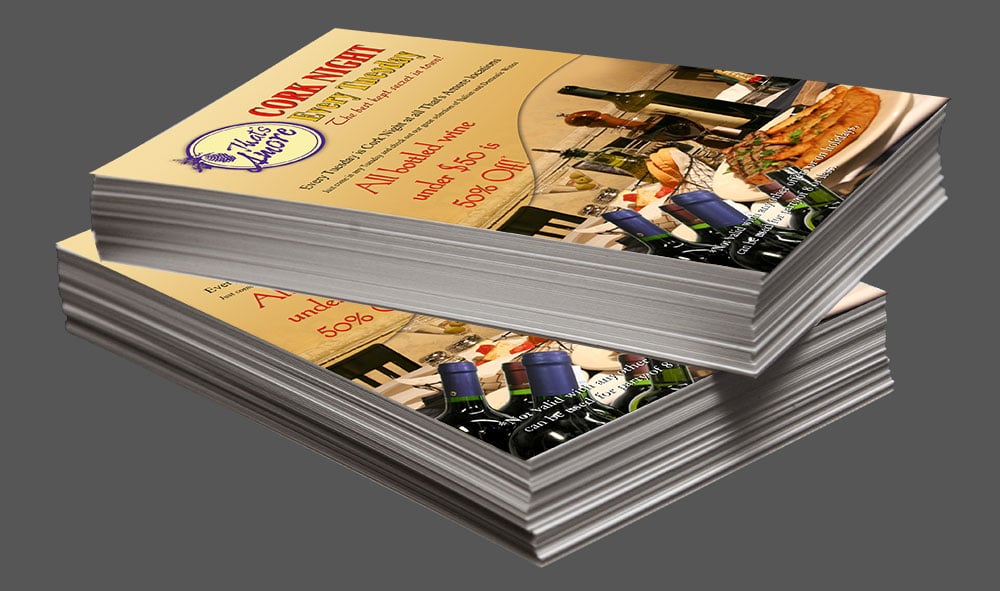 Due to the huge volumes of information floating around, many people don't read emails that don't interest them. They also don't ready physical mail. When you are contacting potential clients or any other people, you need to get their attention in order to open it. A good postcard should have a striking imagery, be short and simple, and have plenty of white spaces. Off course, it should have your business logo in order to build your brand. From our studies, most people don't know how to design a striking postcard. When you are working with us you don't have to worry as we will guide you through every step of the way.
BOOK, MAGAZINE, NEWSPAPER LAYOUT AND DESIGN
Books, magazines, and newspapers are giant publications that require professional expertise. If your audience likes to read the tangible material, we will help you with the layout, content creation, branding, and even marketing of the publications. We price our projects depending on the number of pages that need to be worked on. Most of the people are reading their materials online; therefore, in addition to the physical product, we also give you the online version to cater for the online community. We keep both the online and offline publications uniform which comes in handy when it comes to branding.
DOOR HANGER DESIGN
While they are illegal in some jurisdictions, door knob hangers are still an effective way of promoting products or services in a given area. If they are legal in your area, you should go ahead and use them. At Dolexo we will help you in choosing the right design, size, and material for your hanger.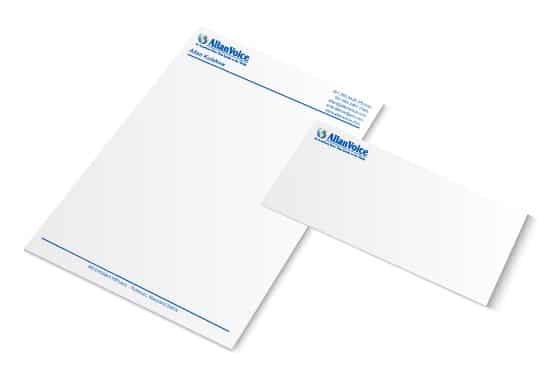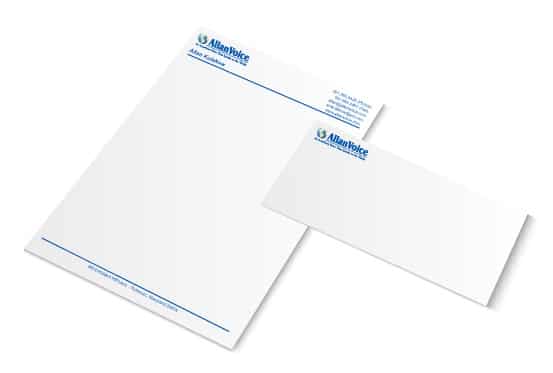 ENVELOPE AND LETTERHEAD DESIGNS
If you send plenty of physical mails, it's important that you brand your mails. This not only gives you a professional look, it also pushes your brand. It has also been proven that branded emails have a higher open rate. If you use envelopes, we will help you with designing them professionally using a wide range of colors and layout options.
Only a few businesses use letterheads in modern time. If you one of the few businesses that still use them, it's important that you have them branded. Whether you are using them for legal reasons or sending them to special customers, we will help you in designing letterheads that will leave your customers satisfied.
RESTAURANT MENU DESIGN
Your restaurant menu shouldn't be a simple list of the foods that you serve—it should be something that people enjoy reading. We have been designing restaurant menus for years; therefore, you can be sure that when you work with us you will be working with experts. In addition to designing your menu, we also help you with food photography, proper food placement, and marketing suggestions for your business. We believe in customization; therefore, we will provide you with customized design covers that match the theme of your restaurant.
We can create menus in different formats including tri-fold, quad-fold, die cut and any other format that you might be interested in. To see some of our restaurant menus that we have done before click here.
Whether you are a small, large, or start up, we have packages ideal for you. All you need to do is contact our designers and they will listen to your ideas. It's only after we have understood your needs that we start working on your project. As mentioned, all of our services are customized; therefore, you will have a unique design thus you will stand out from your competitors.
Dolexo is a renowned name when it comes to printing and print marketing. The wave of online marketing has created a lot of buzz, but print marketing still has its impact. Print marketing techniques have been growing and evolving along with the upsurge of new technology. The ideal marketing strategy for any business encompasses a combination of digital and print communication. At Dolexo, we offer all types of Printing and Print Marketing services at reasonable price. Our aim is to deliver quality products that helps your businesses thrive.
Offset printing is one of the core services offered at Dolexo. For years, we have been offering the highest quality offset printing services to our customers. Our team has extensive experience of handling printing and marketing tasks, and cable of handling any printing challenge. Our offset printing solutions include:
Brochures / Flyers
Business Cards
Bookmarks
Calendars
Catalogs
CD Inserts
Door Hangers
DVD Inserts
Envelopes
Greeting Cards
Hang Tags
Labels – Cut Sheet
Letterhead
Mini Menus
Notepads
Postcards
Presentation Folders
Rack Cards
Table Tents
Tear Cards